Skip to Content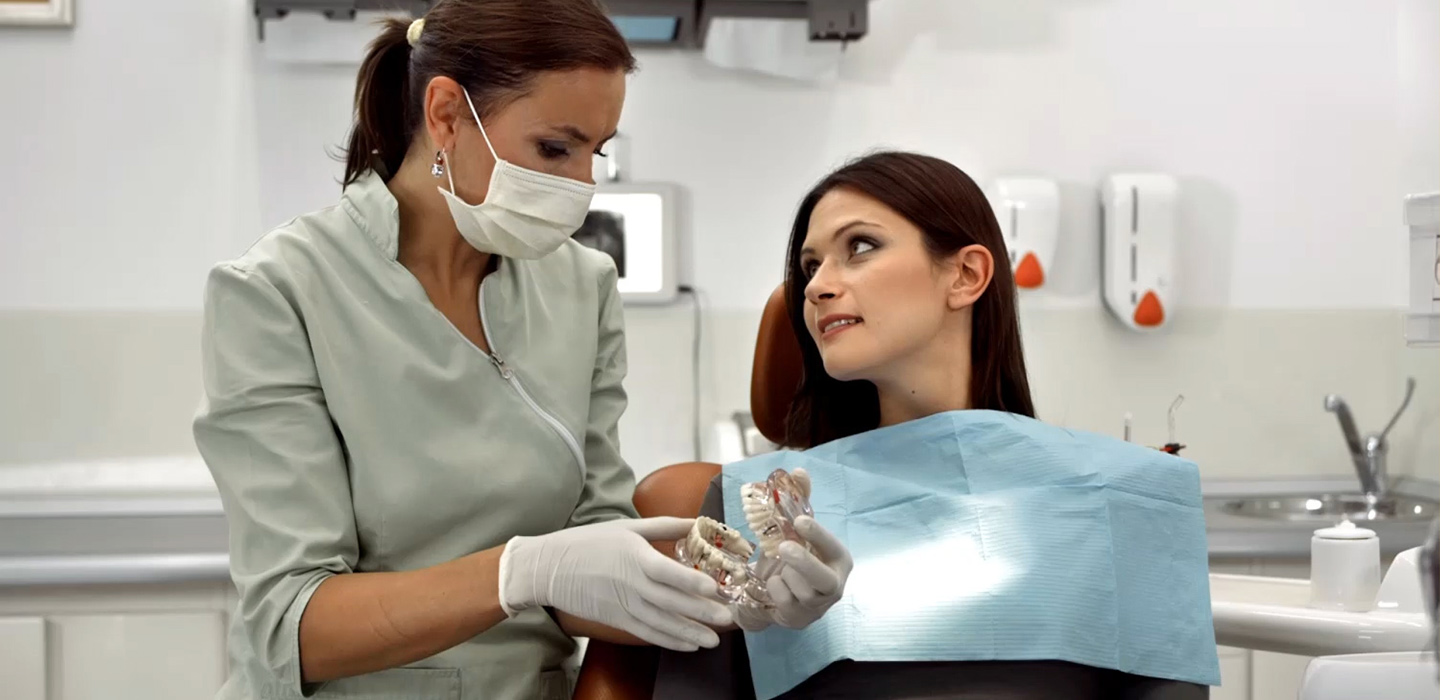 Oakview Dental Group Family Dentist Oakville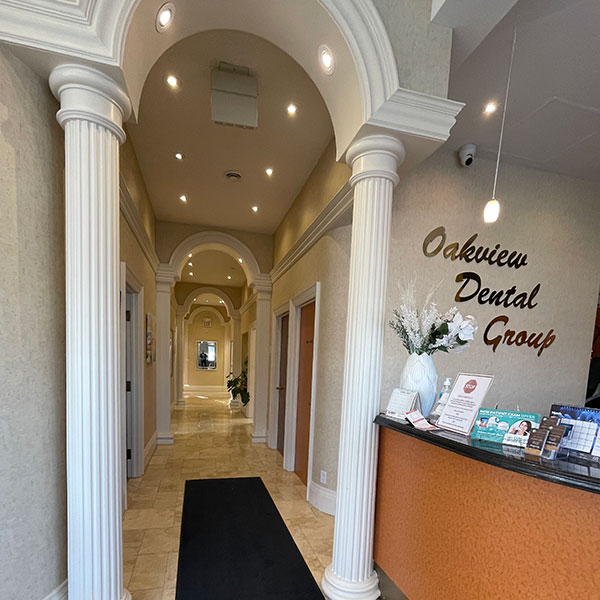 Your Caring Staff at Oakview Dental Group
Our Oakville family dental office operates with professional staff and modern technology to bring you and your family excellent care. Our team cares about everyone who visits our office, whether you're a new patient or you've been visiting us for years. Together, we'll create and uphold an oral health plan that's specific to you. Schedule your next dentist appointment with the caring staff at Oakview Dental Group. Contact us today to get started.
You Are Looking for an Emergency Dentist in Oakville, We Are Accepting Patients for All Emergency Dental Services
Have you ever tried searching for a Dentist near me in Oakville or Best Dentist Oakville and been overwhelmed by the results? Oakview Dental Group features state-of-the-art facilities, and technologies, and is headed by highly experienced Dentists: Dr. Ammar Rashid & Dr. Lmis Ali with over 30 years of experience. Oakview Dental Group is ready to offer its patients a beautiful and healthy smile in a comfortable environment and at an affordable cost. Both Dr. Rashid and Dr. Ali specialized in Emergency and Cosmetic Dental Services.
Smile Protection for the Whole Family With Your Family Dentist in Oakville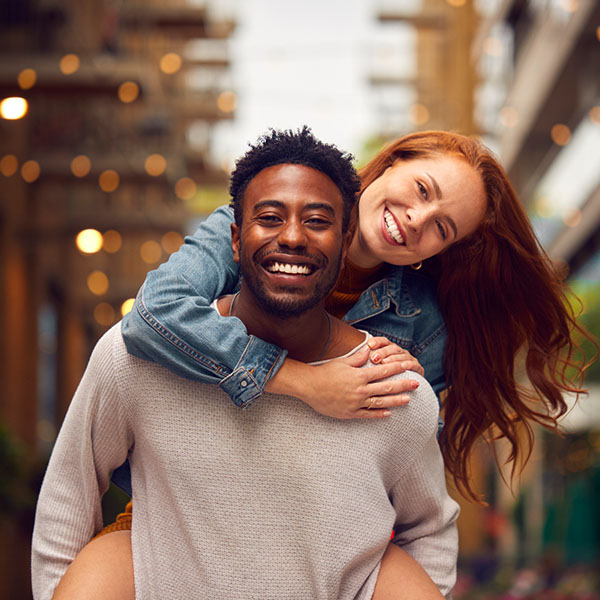 Invisalign® & Teeth Whitening
The compassionate and skilled staff provides expert care in a wide range of dental and cosmetic services. Our services include Invisalign® – clear braces, laser teeth whitening, crowns, and advanced periodontal care. Our state-of-the-art equipment; digital X-ray and in-house lab for crowns and dentures help serve you efficiently.
Dental Implants in Oakville
Oakview Dental Group's specialty is dental implants. Our experienced team of dentists and staff are ready to provide exceptional quality implants. Our collaboration with premier dental implant centers guarantees you the highest standards and unparalleled results.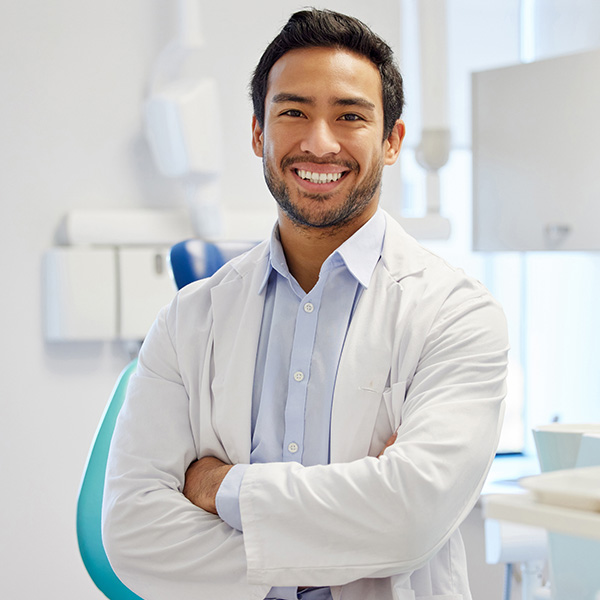 A Brighter Smile!
At Oakview Dental Group, the patient's needs come first. With our focus on patient comfort and the emphasis on preventive care, you'll find yourself with a smile that's never been brighter.
Top-Rated Dentist
We are Top-Rated Dentists in Oakville recommended by residents of Oakville and surrounding areas. If you are looking for a dentist in Oakville, look no further than Oakview Dental Group. Our dental office offers a range of family, general, cosmetic, and restorative treatments.